Beeminder Hits the Oregon Trail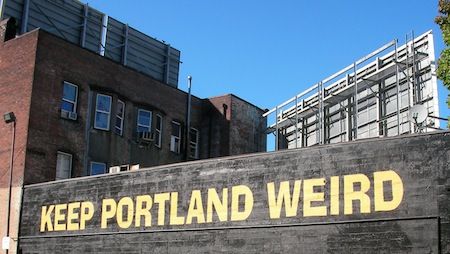 Beeminder headquarters is now officially in Portland, Oregon! We're proud and excited to announce that we've been accepted into the Portland Seed Fund's newest class of startups. We're in the esteemed company of Gliph, GlobeSherpa, Good Works Now, Indow Windows, SERPs, Showkicker, and Tell it in 10 [UPDATE: pivoted to Glider]. (Mouse over those for our attempts to describe them in a phrase.) Also some brilliant alumni of Portland Seed Fund like Geoloqi and Audioname.
We're in a cozy office in the hyper-hipster Pearl District with the friendly folks at Upstart Labs. Our monitors are set up, our post-its are plastered on the walls, and we've put fenders on our bikes. We're settling in nicely.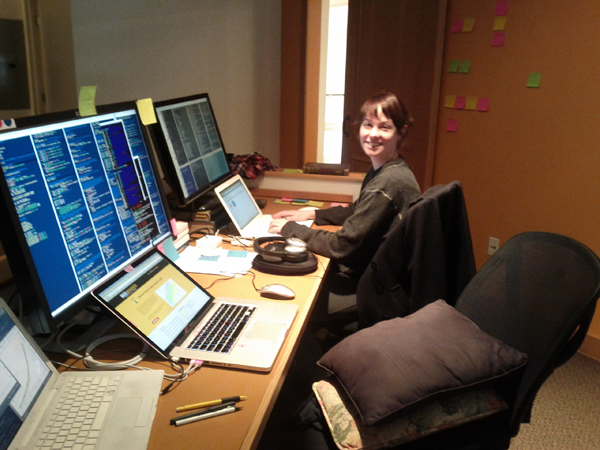 The Road Ahead
We're both hardcore hacker nerds in desperate need of the business-oriented mentoring that Portland Seed Fund has to offer. But we're committed (quite literally) to not letting that distract us from the actual product. To give that gradual, inexorable progress some direction, here are our high-level goals for the next few months:
Title image: Samuel McLaughlin