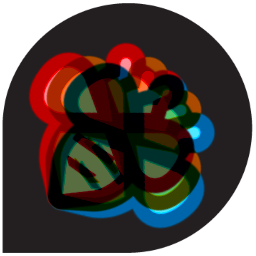 We committed in a beemail recently to announcing a series of things that we've been brewing, culminating in our 3rd anniversary blog post, coming this month. This is one such thing. Drumroll…
Beeminder has a new Discourse forum! It lives at forum.beeminder.com and all of the following are fair game to discuss there:
Ideas for things to beemind, success/failure stories.
Beeminder competitors like StickK and Pavlok.
Related productivity and fitness tools like HabitRPG.
The behavioral economics behind Beeminder (commitment devices, hyperbolic discounting, akrasia).
Beeminder features and roadmap (we're highly transparent and open about such things).
Meta: How to best use the forum.
For the first three years of Beeminder's existence such discussion has largely happened on Akratics Anonymous (and on this blog!). Akratics Anonymous was announced some six months before we publicly launched and existed for some months before that. [1] For going on four years it's been a brilliant resource for discussing solutions to akrasia, productivity and fitness lifehacks, Beeminder features, Beeminder competitors, and the future of Beeminder. The level of discourse there has been off-the-charts nerdy, just the way we like it.
We aim to continue the tradition of Akratics Anonymous uninterrupted at its new home at forum.beeminder.com.
PS: We've seeded the forum with some Meta topics about transitioning from Google Groups and Uservoice. Go chime in!
Footnotes
[1] We announced it in May 2011 but we actually imported messages from as early as December 2010, when we first quit our day jobs to work on Beeminder full time. The very first message from the Kibotzer days, showing off the original interface for auctioning commitment contracts, is super adorable.