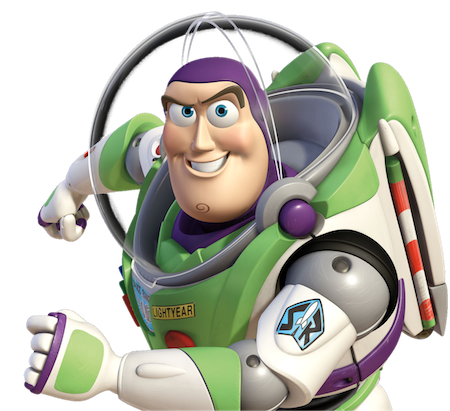 The time has come (the fandom said) to talk of many things. Of books, podcasts, and articles. Of victories and stings.
With little further ado other than to point you to our collection of the last 10 press roundups we've done, here are all the nice things people have been saying about Beeminder since the last time we did this 7 months ago. (The only not-nice thing we noticed was a confusing Twitter exchange.)
Hover over links for comments and excerpts!
Thank you so much to everyone helping spread the good word about Beeminder, not to mention building new Beeminder-integrated tools! (Do holler if we missed a link to something you wrote. We'd like to send stickers to all 99+ of you if you're willing to tell us your snail-mail address.)
PS: Yet more Beeminder discussion is going on all the time in the Beeminder Forum.