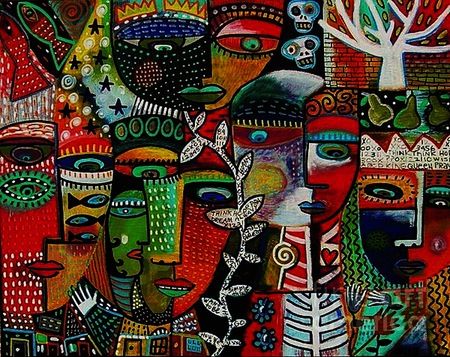 Beeminder makes pretty graphs of your progress. But if that's your only reason to use Beeminder you might find it frustrating when your graph freezes because you deviated a bit from your Yellow Brick Road. More than the tracking — though that's fundamental to it as well — we view Beeminder's core feature as pledging to stay on track towards your goal every day. We think of it as a life hack.
If that's not for you, here are some websites that focus just on tracking:
You can also find a much bigger list — which includes physical devices as well as websites — at Quantified Self. Enjoy!
UPDATE: Since this went to press we learned that RunKeeper is far more awesome than we realized. They've become a Quantified Self platform. They even power the data collection for our newest competitor, RunOrElse. Check out their App Directory for other apps that are powered by RunKeeper. We'll wed Beeminder and RunKeeper ASAP! [UPDATE: done.]
UPDATE: Our next post lists our competitors who, like Beeminder, focus on commitment contracts: Aiding and Abetting. Beeminder is, we believe, the only tool that so intimately combines commitment contracts with self-tracking and data visualization. Another recent post — Flexible Self-Control — explains why the combination is so powerful.
UPDATE: DayScore just launched and is very slick and elegant. They claim to have been inspired by Beeminder, by which I think they mean that they wanted to create something like Beeminder but without the super obtuse interface. :)
UPDATE: HabitRPG is looking awesomer and awesomer. We normally shun gamification but they're doing it in a very nerd-friendly way.
UPDATE: Lift is a habit tracker for iPhone and Android and is so good we have a separate blog post about it.
Image: Sandra Silberzweig