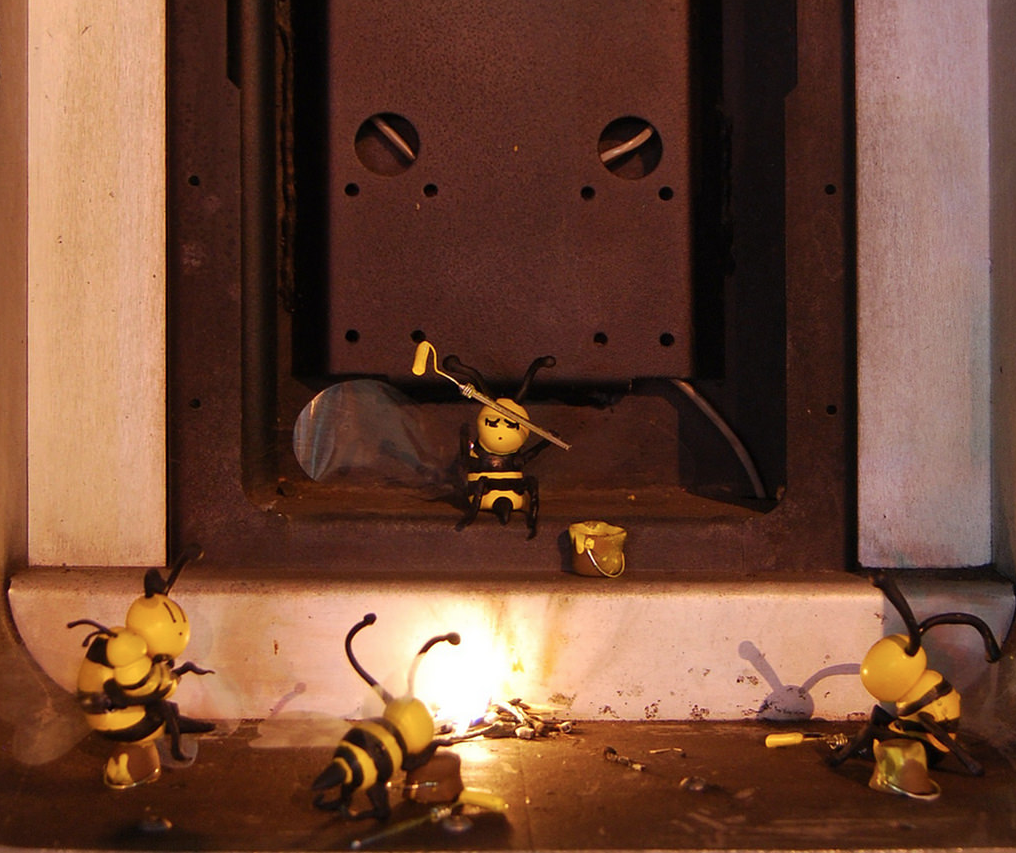 Last week we had a reporter contact us looking for examples of commitment contracts involving Donald Trump. She was wondering if anyone uses anything Trump-related as an anti-charity or "as motivation to, say, give more to charity". The piece didn't end up happening, but it inspired us to do a press roundup of all the nice (and non-Trump-related) [1] things people have been saying about us. Because it's been quite a while since our last press roundup 8 months ago. We love press, of course, but we particularly delight in hearing about how people are using Beeminder in their life (especially when they post it on their own blogs because they beeminded blogging). We lassoed all the mentions and compiled them here for your persusing pleasure — including some folks that made some pretty cool integrations!
(As always, hover over the links for commentary and excerpts.)
Phew! Thanks everyone! If you're included in that list — or should've been! — let us know and we'll send you stickers and do more social-media'ing and whatnot about you.
Footnotes
[1] Fun fact: We don't cherrypick and this includes the mean/dissenting things too, of which there is maybe exactly one.
Image credit: bumblebeelovesyou on Flickr