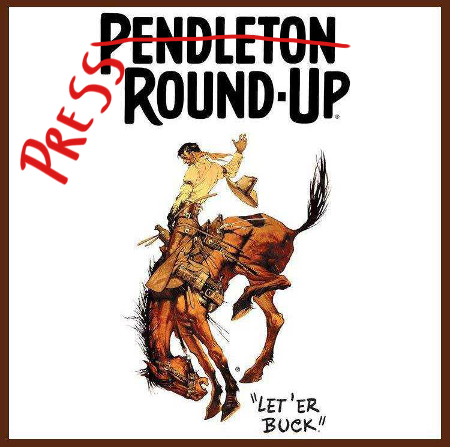 This is our 14th press roundup! The internet seems to just keep on loving us. We're very touched! Our last one was a year ago, making this one pretty much a 2019 year-in-review, Beeminder-buzz-wise. (Speaking of years-in-review, we also collected a list of things Beeminder did in 2019 on the forum.)
Without further ado, here's a short list of the links we're most excited about:
And, for completeness, below is a list of everything else we've come across that we believe to have been written by bona fide humans about Beeminder. Actually, we raised the bar a bit this time and jettisoned low-effort listicles or things that seemed to be mentioning Beeminder perfunctorily. But, as usual, there's no cherry-picking. It's really this unanimous that we're this great. Hover over the links for dates, commentary, excerpts. (PS: We did scrounge up a couple negative ones in the list below. Haters rejoice!)
Last but not least — and with way too many testimonials to list — there's everything we've noticed people say about us on Twitter and of course an amazing amount of love in the Beeminder forum.