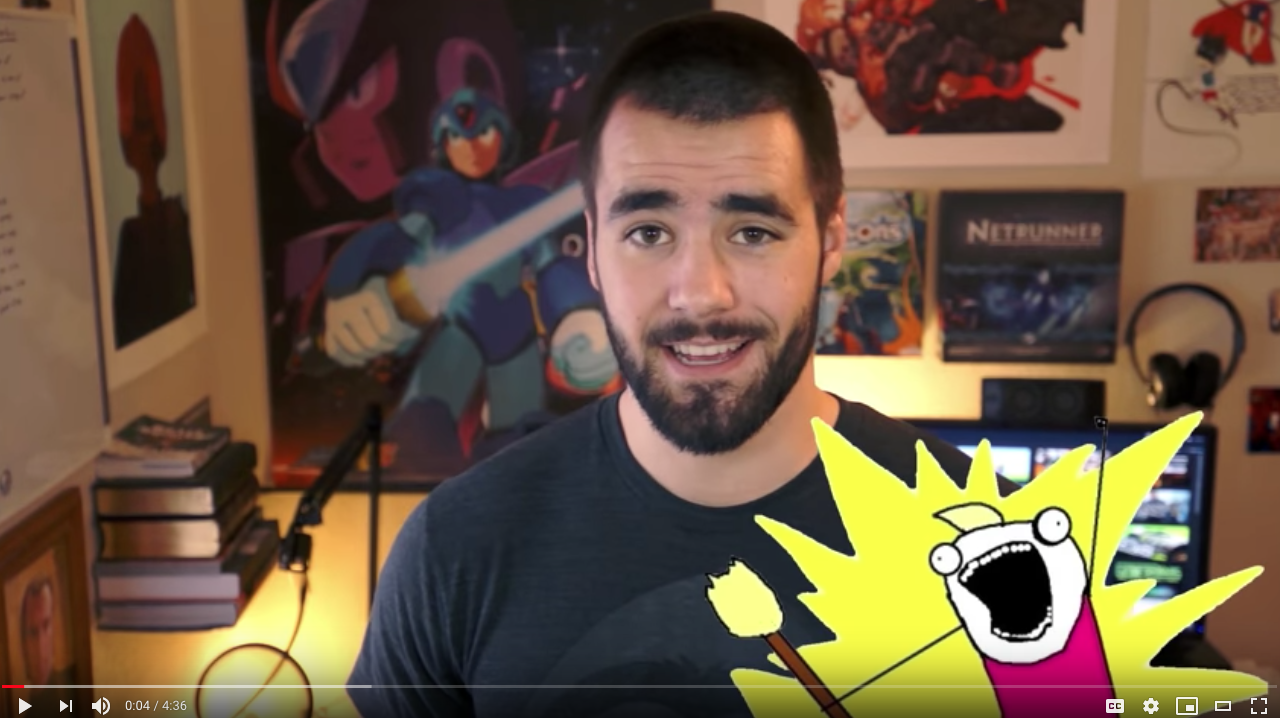 In case you missed our previous 12 press roundups (starting all the way back in 2012!), here they are: one, two, three, four, five, six, seven, eight, nine, ten, eleven, and twelve.
Now that you've clicked on each of those and read each article, blog post, blurb, and podcast, we can fill you in on all the buzz in the 7 or so months since our last press roundup!
Actually, we're as overwhelmed by these lists as you (talk about nice problems to have!) so we'll break it up. First is the list of things we've actually read and endorse, and then a list of everything else plus the kitchen sink. Definitely holler at us if we've relegated something of yours to the bottom list! We probably just didn't get around to more than skimming it yet. Also, any negative press we may get is definitely going in the top list. No cherry picking here!
Actually Curated / Exciting Buzz
Barely Curated / Fainter Buzz